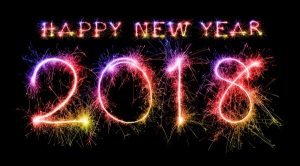 At Industrial Bolting Technologies, we would like to say how much we have enjoyed working with our clients and customers this year. We look forward to an even more successful year in 2018.
To let our staff celebrate the arrival of the new year, our offices will be closed on January 1, 2018 but will re-open January 2 at the regular time.
From everyone at IBT, Happy New Year. Have a safe and exciting weekend and we'll see you next year!