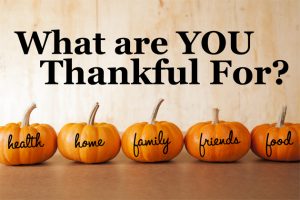 Here at Industrial Bolting Technologies, at Thanksgiving, we are thankful for the opportunity to do what we love and make a product we are proud of and support our customers.
More importantly, though, we are thankful for our families and friends. We'll be taking Thanksgiving Day and Friday, (November 24 and 25) off to spend some time enjoying that family and remembering all the things we are be grateful for.
We'll be back to work on Monday, November 28 ready to serve all of your hydraulic torque wrench needs.
Happy Thanksgiving!