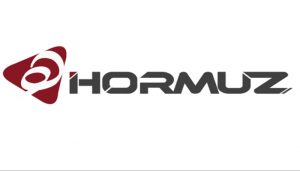 TorsionX is pleased to announce that Hormuz Energy Services have joined the TorsionX family, distributing TorsionX tools throughout the Sultanate of Oman.
Based in Multiple locations within Oman, Hormuz Energy will offer full local support and service for TorsionX tools by supplying, renting and repairing tools, in addition to site services with skilled manpower.
The TorsionX family continues to grow in the Middle East/North Africa region and we are excited to welcome Hormuz Energy into the fold.
You can reach the Hormuz team at:
Hormuz Energy Services
Muscat, Sultanate of Oman